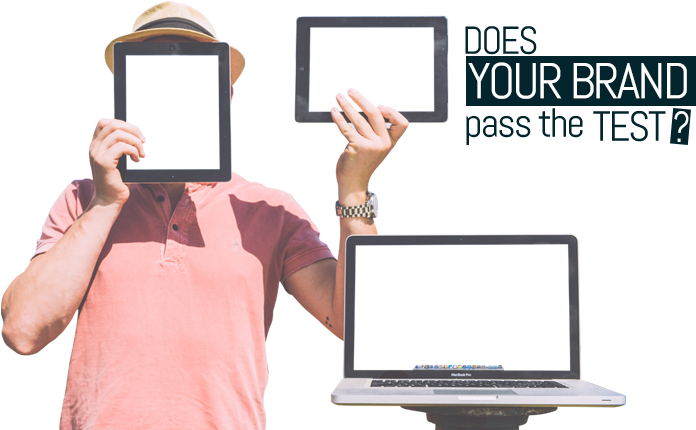 OUR WORK ROCKS!
But don't take our word for it, see for yourself!
How Digital Marketing Can Help You!
Take charge of your brand's growth; let us create some awesome stuff for you!
What people say about us and their digital marketing experience…
Stacey Enders
Founder ¨The Wooden Nickel¨
"The thing that really makes +58  special is their understanding of their clients and their ability to build awareness and engagement of your product. They're not a cookie-cutter communications company, but instead they create custom content especially for clients and their visions. They take the time to understand your organization and what you stand for. I feel like their employees are talking and working with you on your level, helping you achieve your goals."
Segurimed
We have been very pleased with our experience in social media marketing and branding. From the moment we started working with +58 Digital Communications we saw almost immediate results. The posts developed by +58 helped us increase the number of potential customers.
Patricia Morales
CEO-Founder ELL Services
+58 Digital Communications has provided my team step-by-step guidance on how to increase our business. I have been very impressed with their diligence, responsiveness, and innovative digital proposals. In addition, their team has enabled us to target bilingual customers faster and accurately. I would highly recommend +58 Digital Communications for any business!
Daniel Coelho
Founder The Factory Inc.
We've been working together for over 3 years because of their high quality standards in their work and team professionalism. We are over 2,800 miles away and we've always felt like they're right here with us!
Frank Valderrama
Operations Manager Quick Passport and Visa Services, LLC 
¨+58 Digital Communications has been a real asset to Quick Passport and Visa Services.  They have managed our social media marketing effectively and have increase traffic to our web site. The quality of +58 Digital Communications' work has benefited our bottom line."
Edna Sangel
President for the NAPW Woodlands Chapter and Founder of Favor & Wealth, LLC
Valentina  and her team are the real deal. They put the NAPW Woodlands Chapter on the map. Her ability to take your vision and put it to life is impeccable. I love her passion, drive, creative juices, and timely execution of initiatives I have tasked her with. She is definitely a keeper and I will be using her and the +58 Digital Communications team for a very long time.