Meet the Bunker + 58 Team
We are not your average creative team!
We work online, we are 100% bilingual and we want to help YOU
get your brand and business to where you want it to go!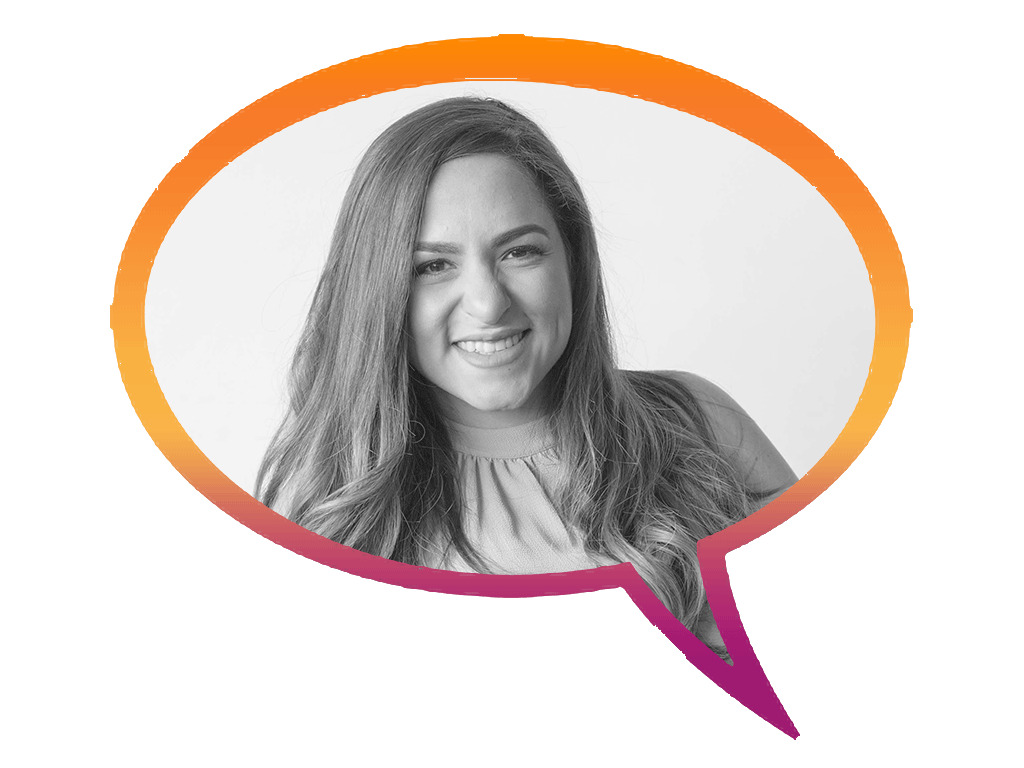 Valentina Gomez Bravo

CEO, Brand Strategist & Creative Director
Valentina is a multi-passionate entrepreneur, thought leader and change maker, helping entrepreneurs and small-to- mid-size businesses reach their full potential and achieve their dreams; while working towards making the world a better place.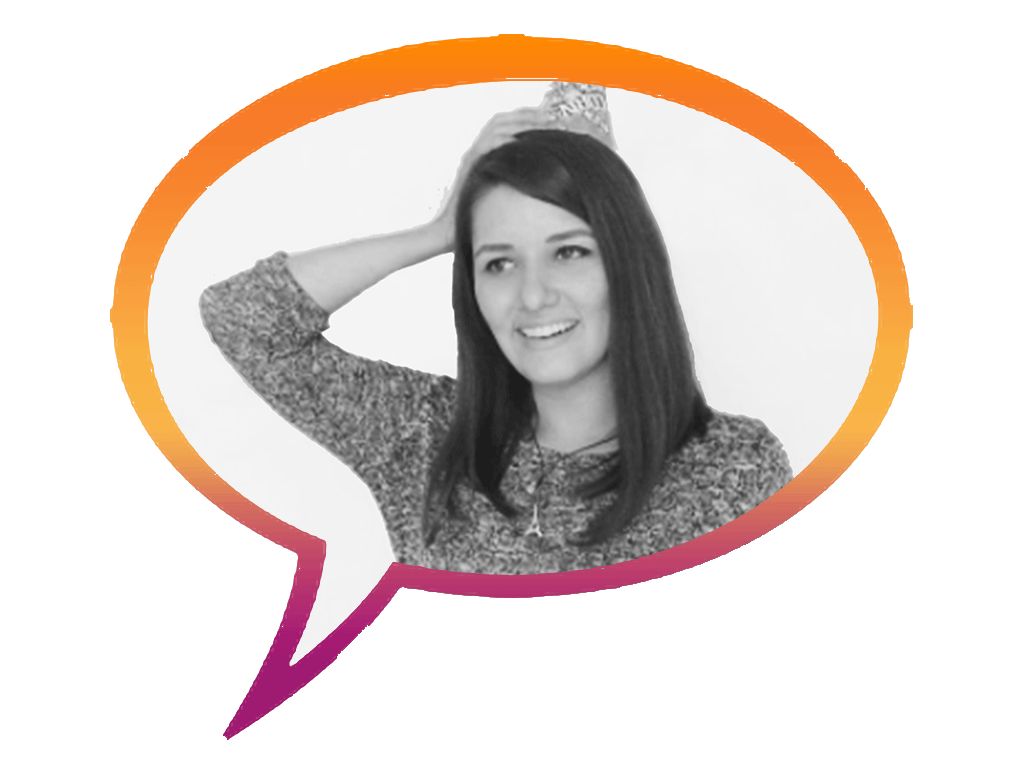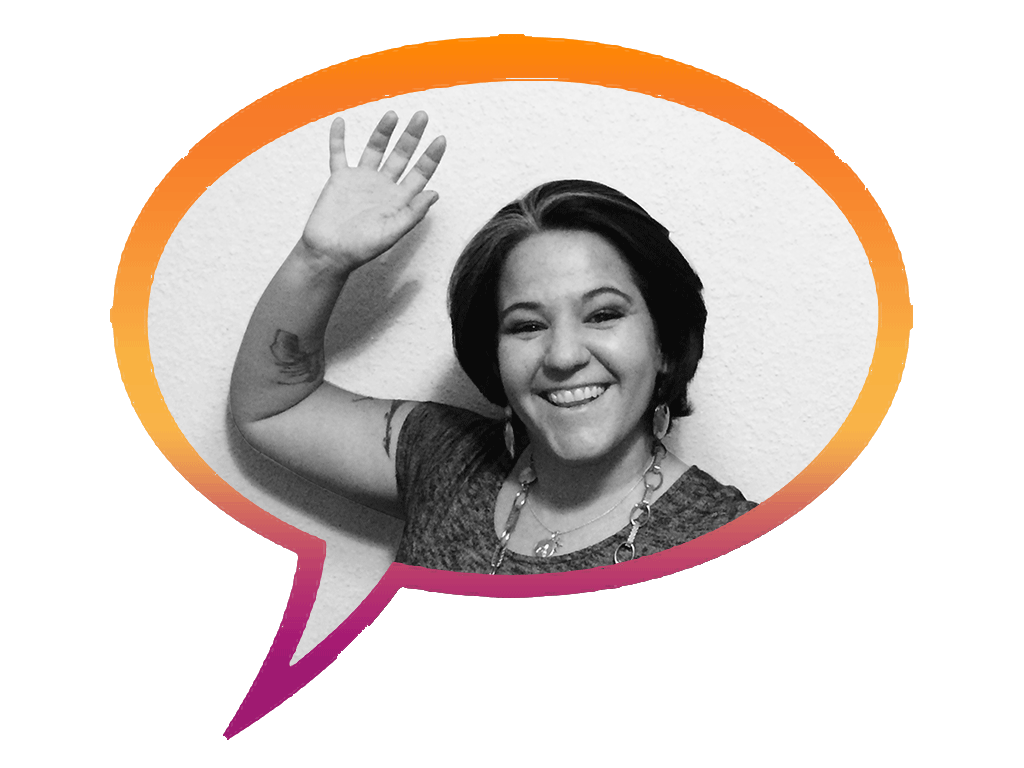 Daniela
Graphic Designer & Illustrator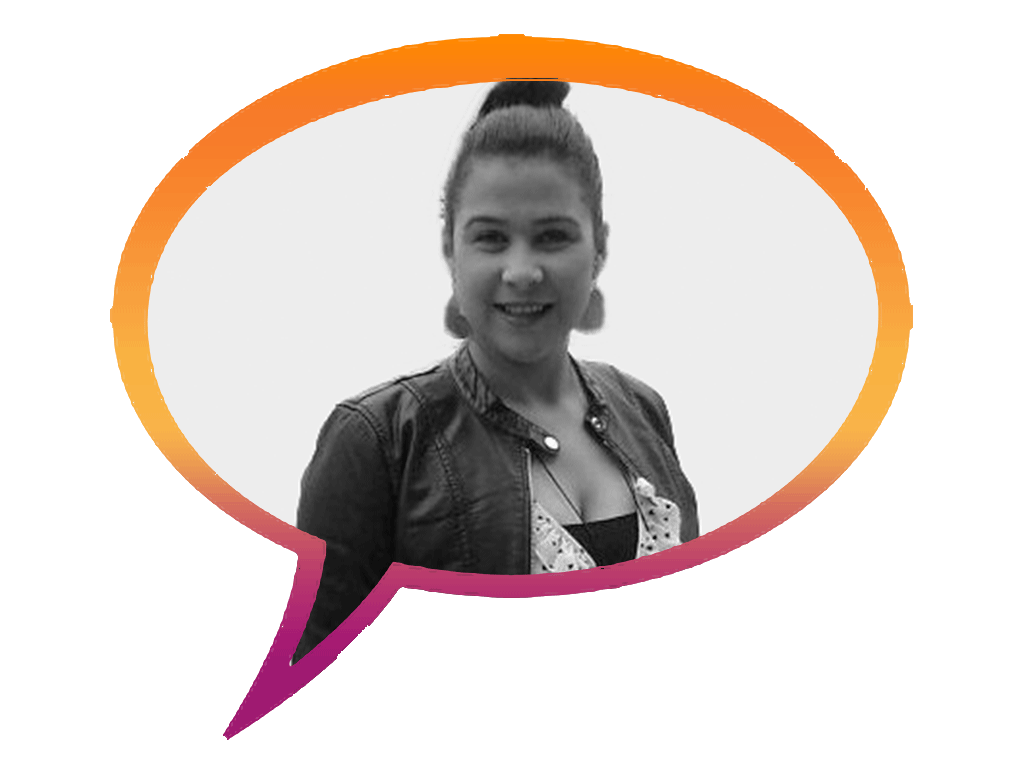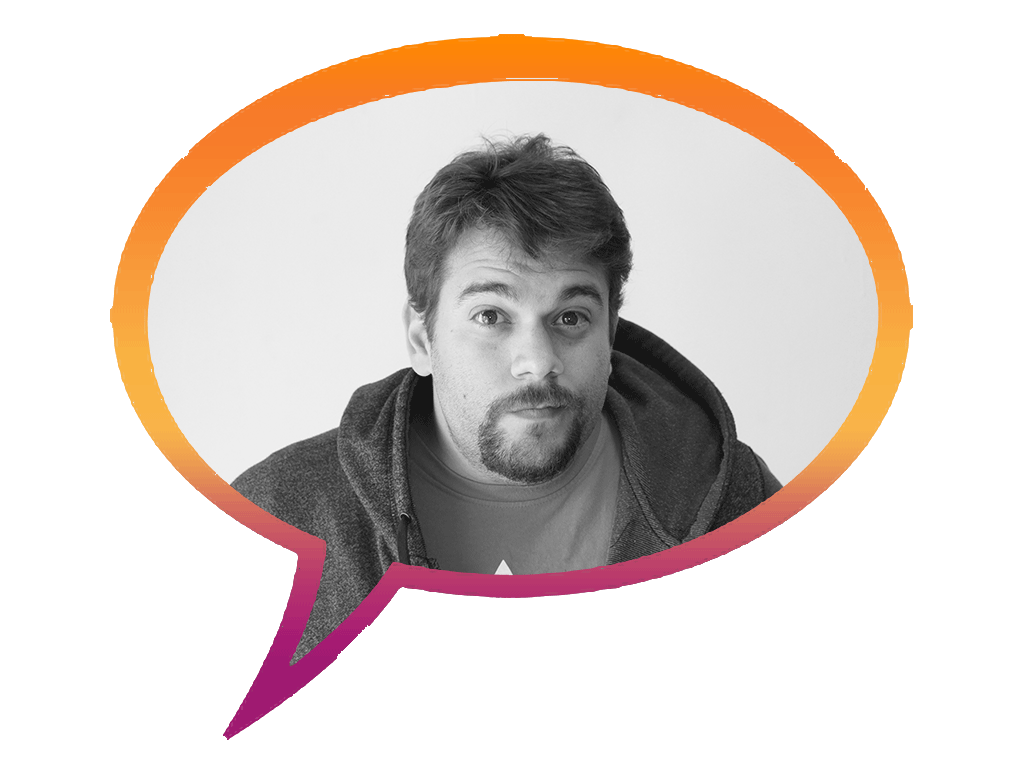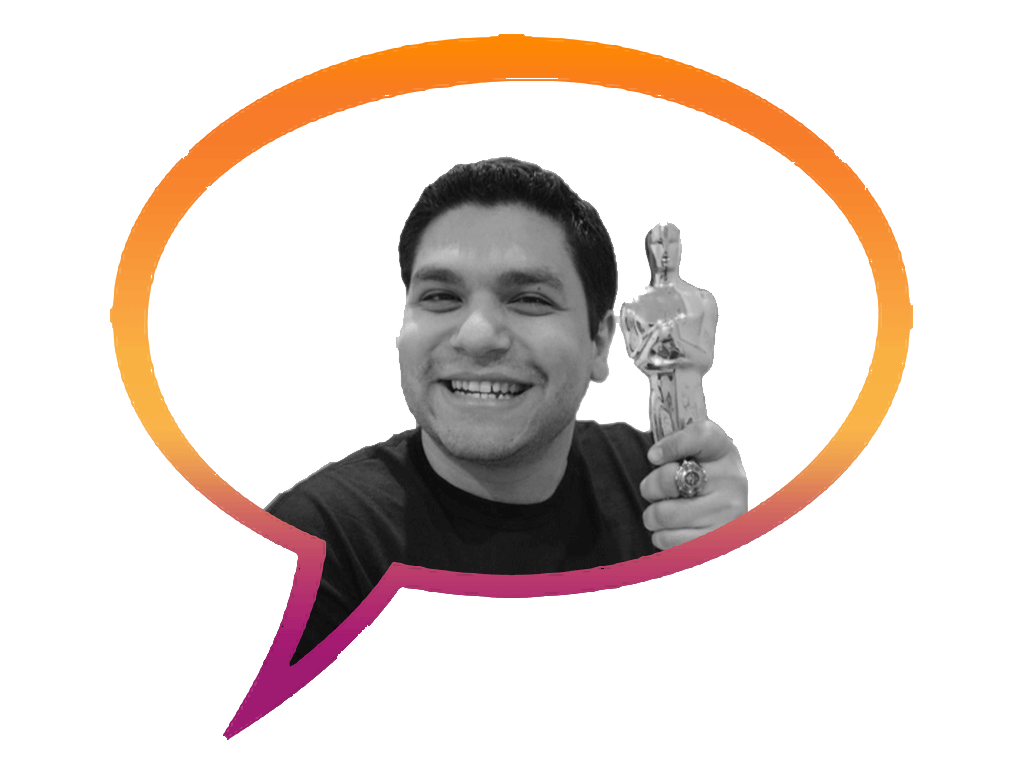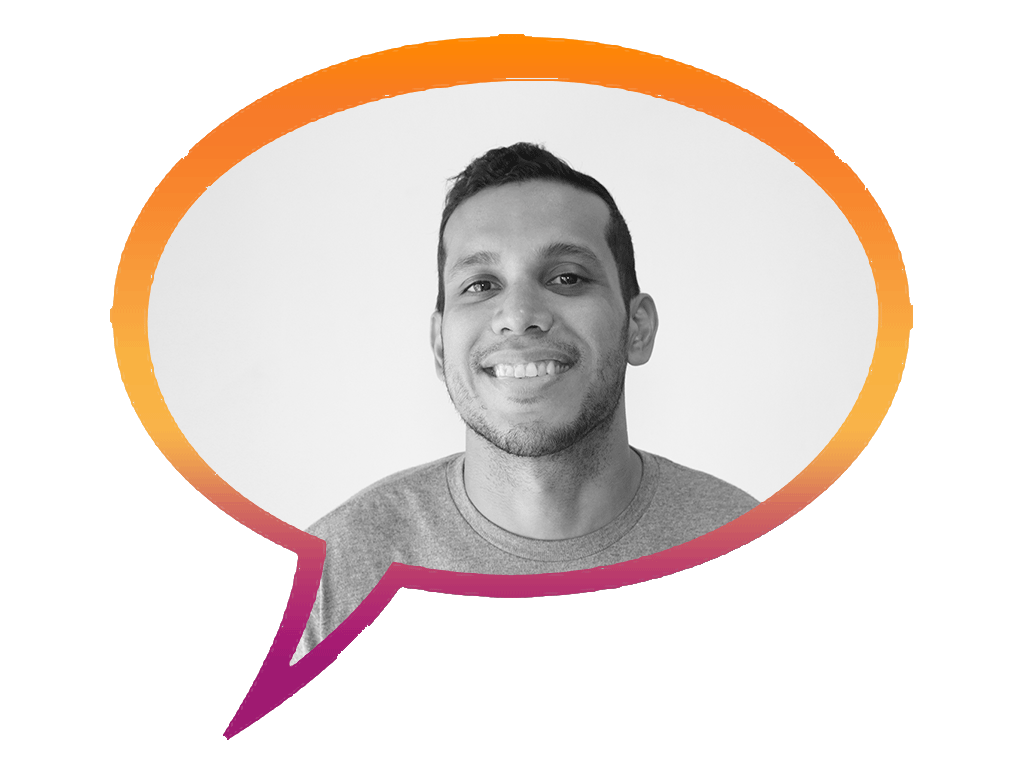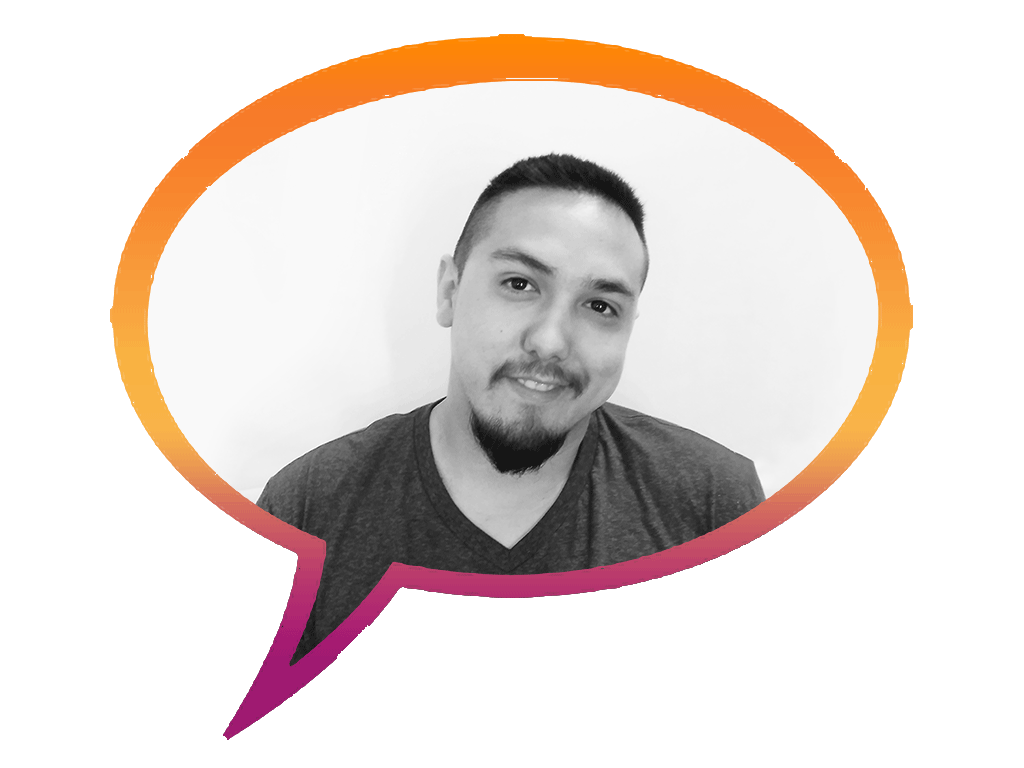 Curious to see what we can do?