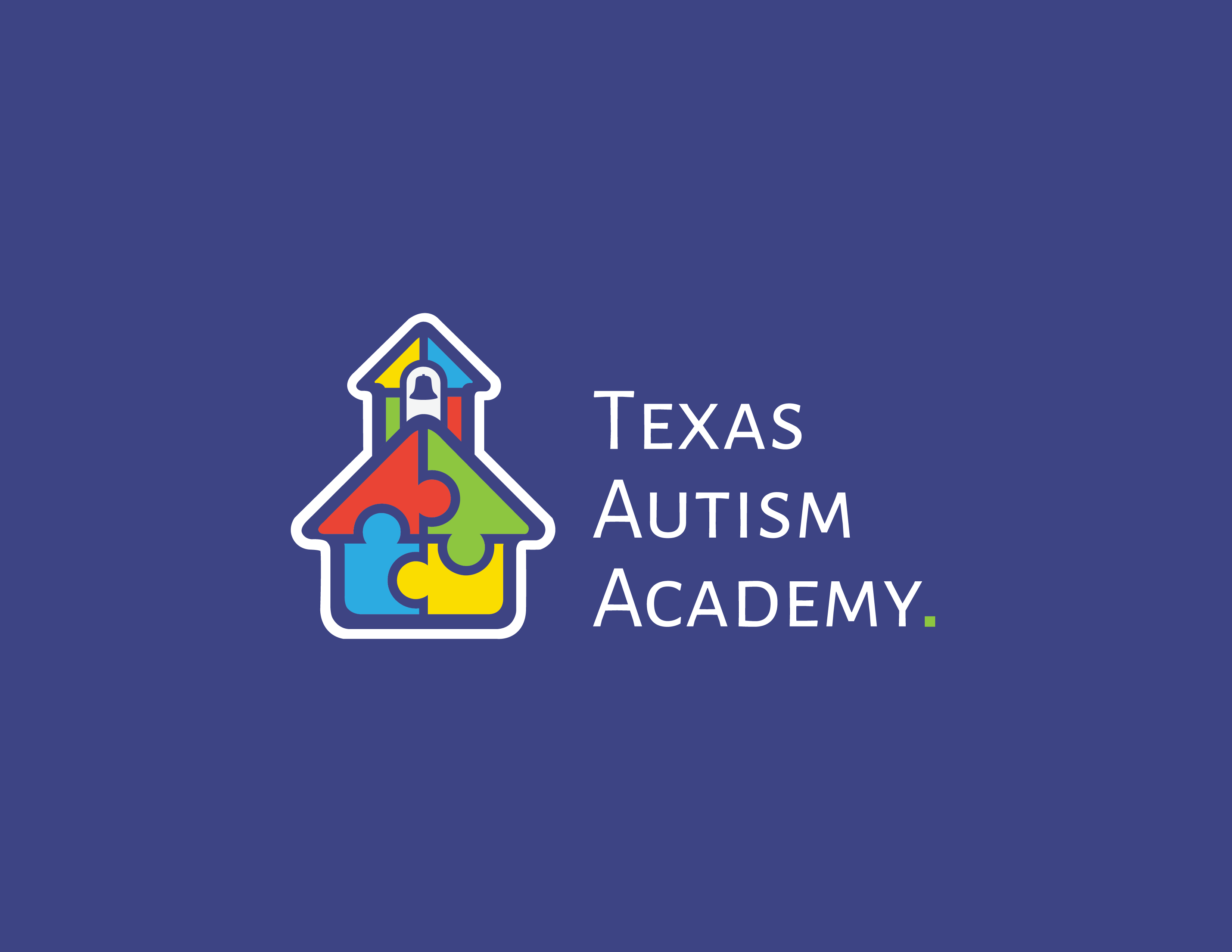 THE CHALLENGE
Texas Autism Academy is a private school for children on the Autism Spectrum that incorporates the principles of Applied Behavior Analysis (ABA)* into their daily instruction and curriculum.
The brand is known for being fun, motivational, educational and inspirational. They needed a website that could not only represent them as a serious and professional institution but that was also user-friendly and filled with useful features.
.
THE SOLUTION
We built a modern, colorful, clean and user friendly website. This web design is 100% responsive and covers every step of the enrollment process, showcases why they are unique and lets visitors have a window into the school and their experience. We also included database building tools, social media links and a content management tool that allows the business owners to fully update, monitor and control their website.