UNCERTAINTY IS STRESSING EVERYONE OUT! LET'S MAKE A PLAN!
We've been talking to our clients, followers, and friends and the common thread has been that everybody is anxious, and the uncertainty of the times is draining everybody out.
You work incredibly hard, you love your business, you want to keep serving your clients and you might even have some product sitting there but you're not sure what's the best way to move forward, what to say, what to communicate or if it's best to just sit, stop everything and close shop until this passes. 
Being an entrepreneur is all about resilience, creativity, and hard work!
Let's figure out the best way to use your talents, products, and services to weather this storm and create a plan to tackle this challenge head-on! 
"It's better to be OCCUPIED working on a solution,
than to be PREOCUPPIED just focusing on the problem!"
MEET YOUR STRATEGIST, VALENTINA GOMEZ BRAVO
Valentina is an award-winning creative multi-passionate entrepreneur, thought leader, and change-maker dedicated to helping entrepreneurs, business owners, professionals and influencers build the businesses and brands of their dreams; while working towards making the world a better place.
She is versatility, passion, and creativity at its best. She has over 17 years of experience in the industry working to build international brands and is on a mission to bring big-agency brand strategies, creativity, development, implementation, and growth everywhere.
She is a multicultural creative brand strategist, an educator, a speaker, and a social activist. With 6 degrees under her belt, she has founded and directed international startups and projects in the performing arts business, fashion, education, photography, food, social causes, branding, design, and digital marketing.
Valentina leads with creativity, passion, empathy, integrity, and determination, always keeping her work and life in tune with the values her family, mentors, friends, and teachers have taught her throughout life.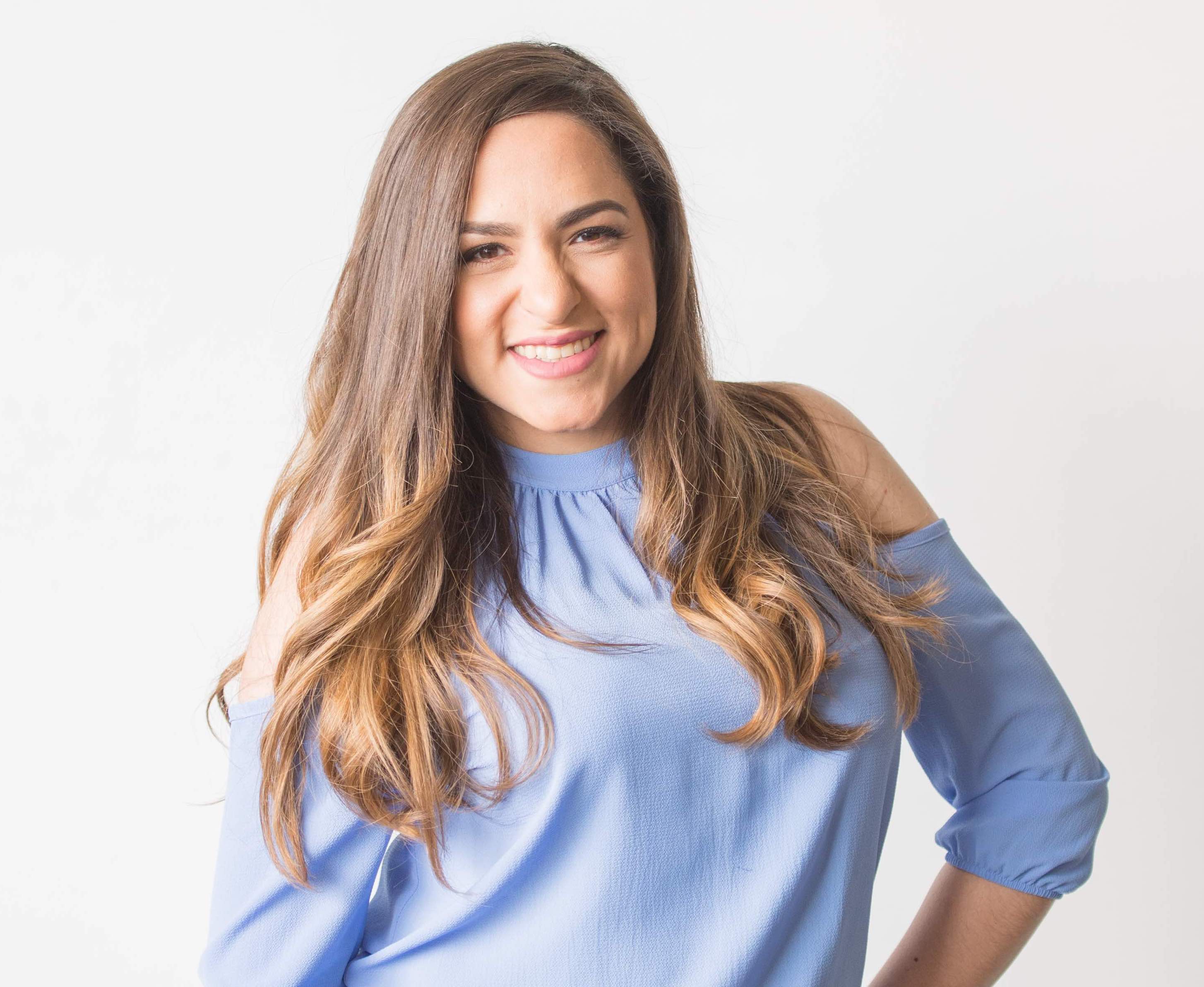 I got so many ideas and so much clarity to move forward! Valentina is brilliant! She had a list of creative solutions for all my challenges. It was worth every minute! 
Valentina is the real deal. Her ability to take your vision and bring it to life is impeccable. Her ideas are so creative and unique. She is definitely a keeper!
Valentina is a Genius! She saw opportunities. I was overwhelmed and needing clarity. Thank you for all your ideas. Now we have to get to work and execute them. 
Valentina Gómez is brilliance. She is the real deal. Our consultation changed my whole way of thinking about building my business. I can't say enough. A-ma-zing.
REMEMBER TO USE YOUR DISCOUNT CODE!
If you've listened to Valentina Gomez Bravo on a Podcast, watched any of our Lives or participated in any of the FREE Webinars she's been a part of, you should have a special discount code to use here to get a $100 discount. Don't forget to save!