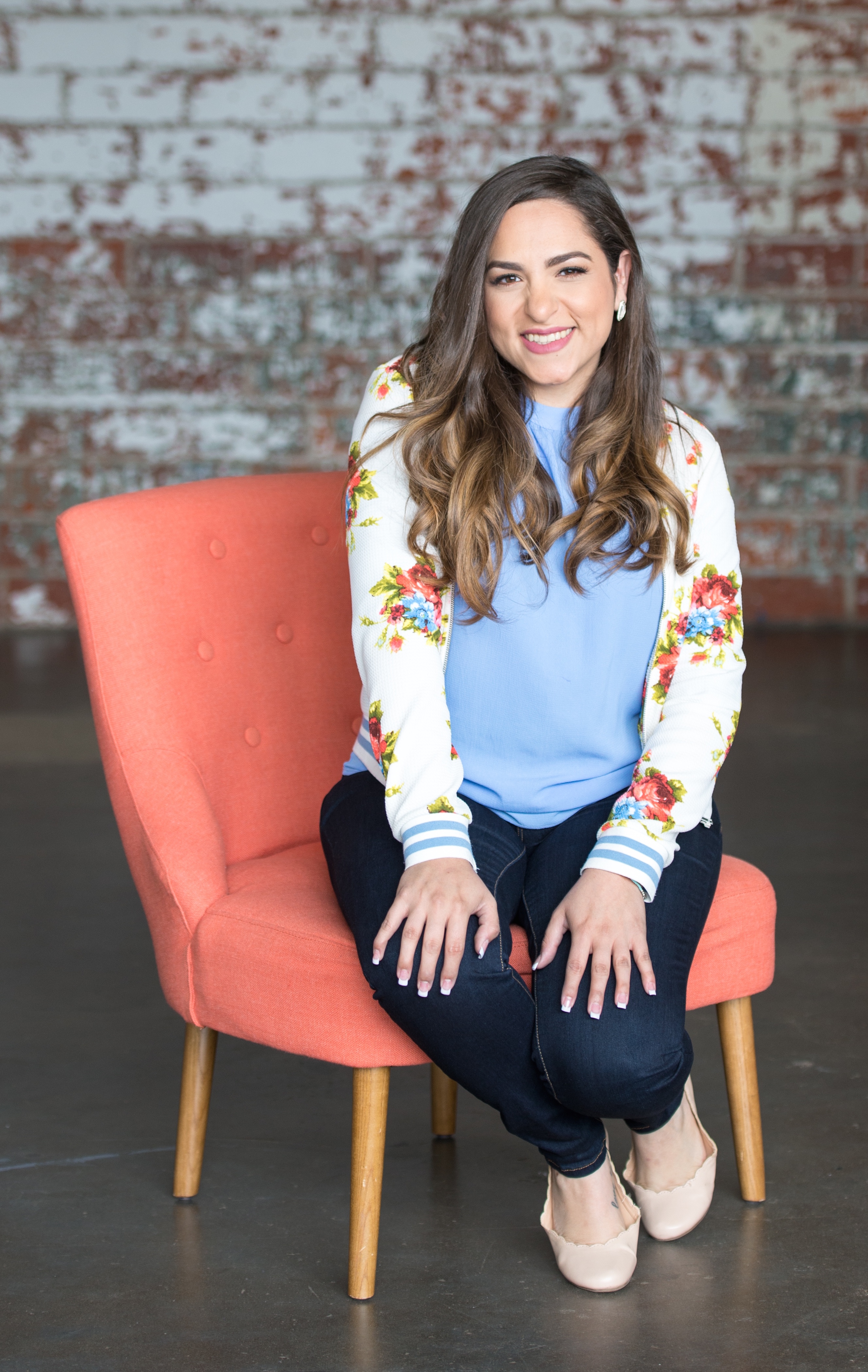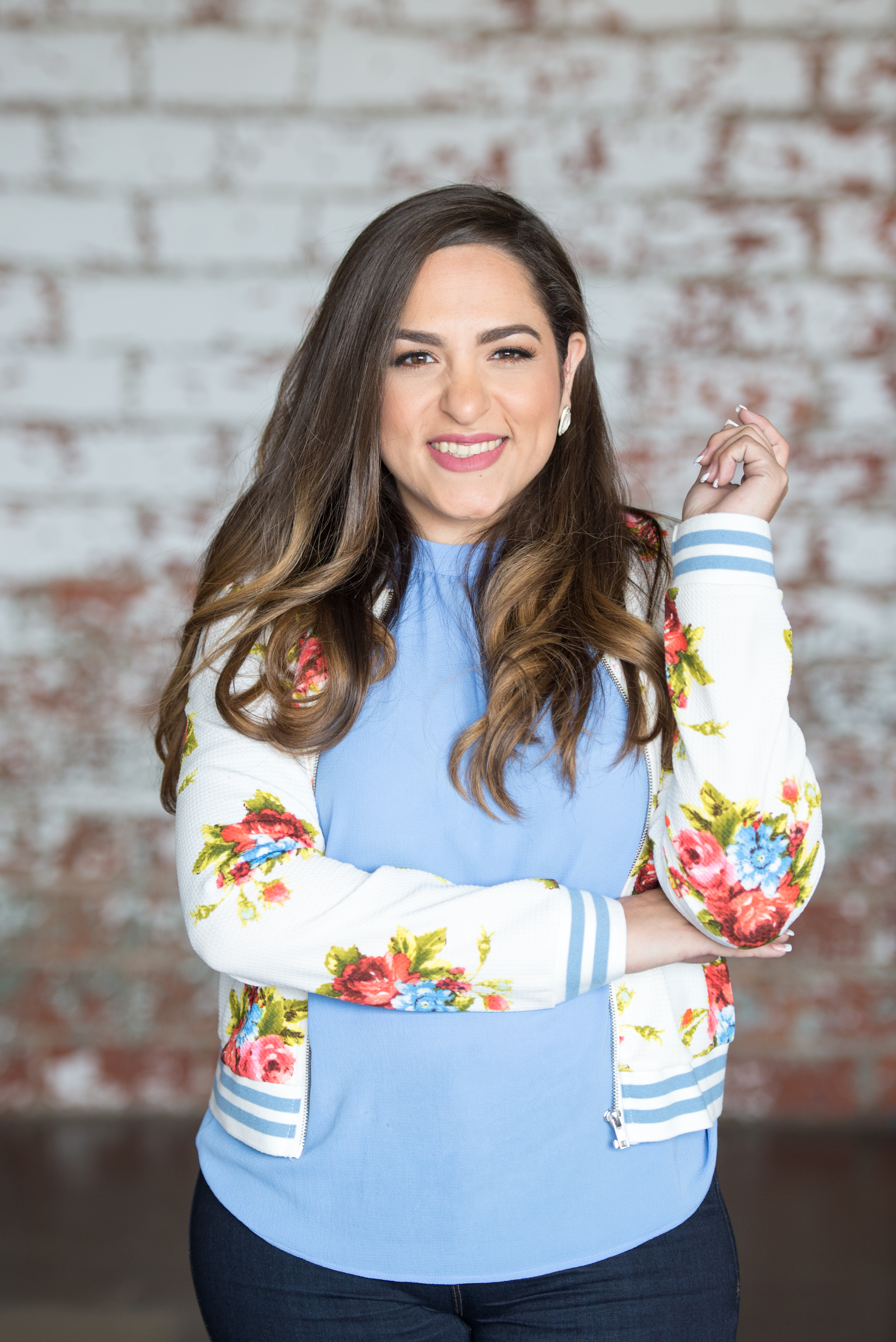 Valentina Gomez Bravo
Valentina is a creative multi-passionate entrepreneur, thought leader and
change maker with over 16 years of brand-building experience helping
entrepreneurs, business owners, and influencers build the businesses and
brands of their dreams; while working towards making the world a better
place.
She's versatility, passion, and creativity at its best. With over 16 years of
experience building international brands (Pepsi, Red Bull, Doritos,
Gatorade, Volkswagen, etc.), Valentina is on a mission to bring big-agency
branding strategies and growth to business owners everywhere.
She's a multicultural creative brand strategist, an educator, a speaker and a
social activist.
With 6 degrees under her belt, she's founded and directed international
startups and projects in the performing arts business, fashion, education,
photography, food, social causes, branding, design and digital marketing.
She speaks Spanish, English, and German. Her multiple degrees and
experiences with different cultures make her a competitive and strong asset
to have by your side
Empathy and education are the most important platforms for her. Always striving
to become a better version of herself and to make change happen on any
scale, Valentina volunteers with many organizations locally and
internationally to create lasting impact in many communities around the
world.
Among her favorite things are her family, her friends, her dog Hershey,
strong coffee, dark chocolate, and watching documentaries while figuring
out how we can make the world better, every day.