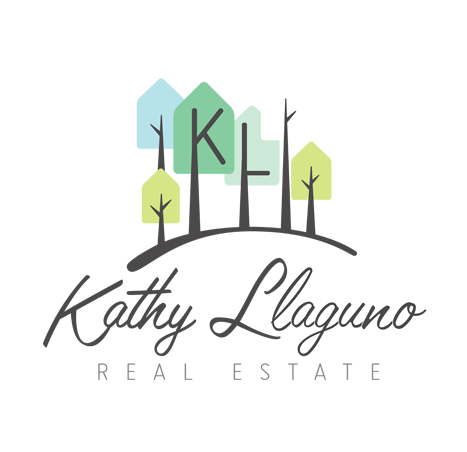 Complete Corporate Identity
THE CHALLENGE
Create a complete brand design for a real estate service.
THE SOLUTION
Logo, brand book, business cards, envelopes, letterhead, folder, cd labels, cd boxes.
PROCESS DESCRIPTION
Kathy Llaguno is a bilingual realtor in The Woodlands, Texas. She was looking for a personal brand that represented her values, her customer's needs and also spoke about the area she loves and has made her home and work. The Woodlands, Texas is a very green, forest like planned community that is home for many families from many different nationalities and is one of Texas top places to live in.
Our design, color and typography choices represent exactly that! Upscale family living in a chic community surrounded by mother nature, served by a family oriented stylish woman, like Kathy.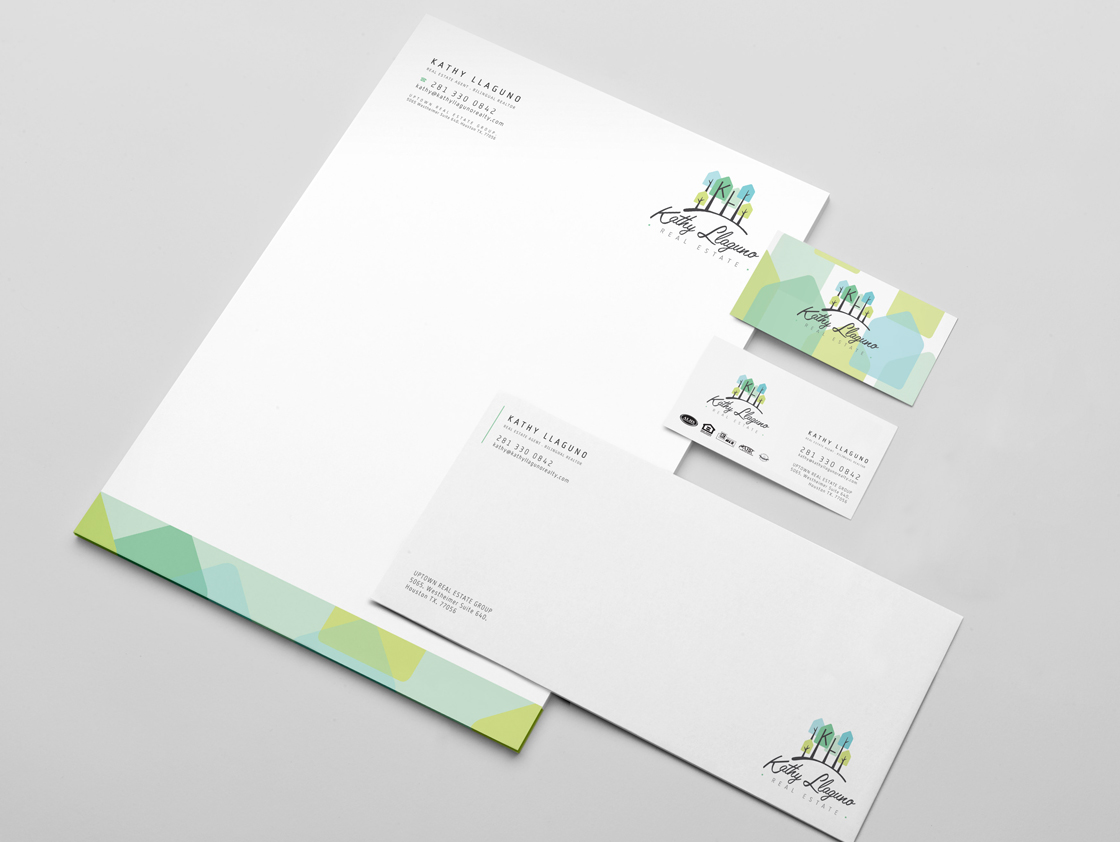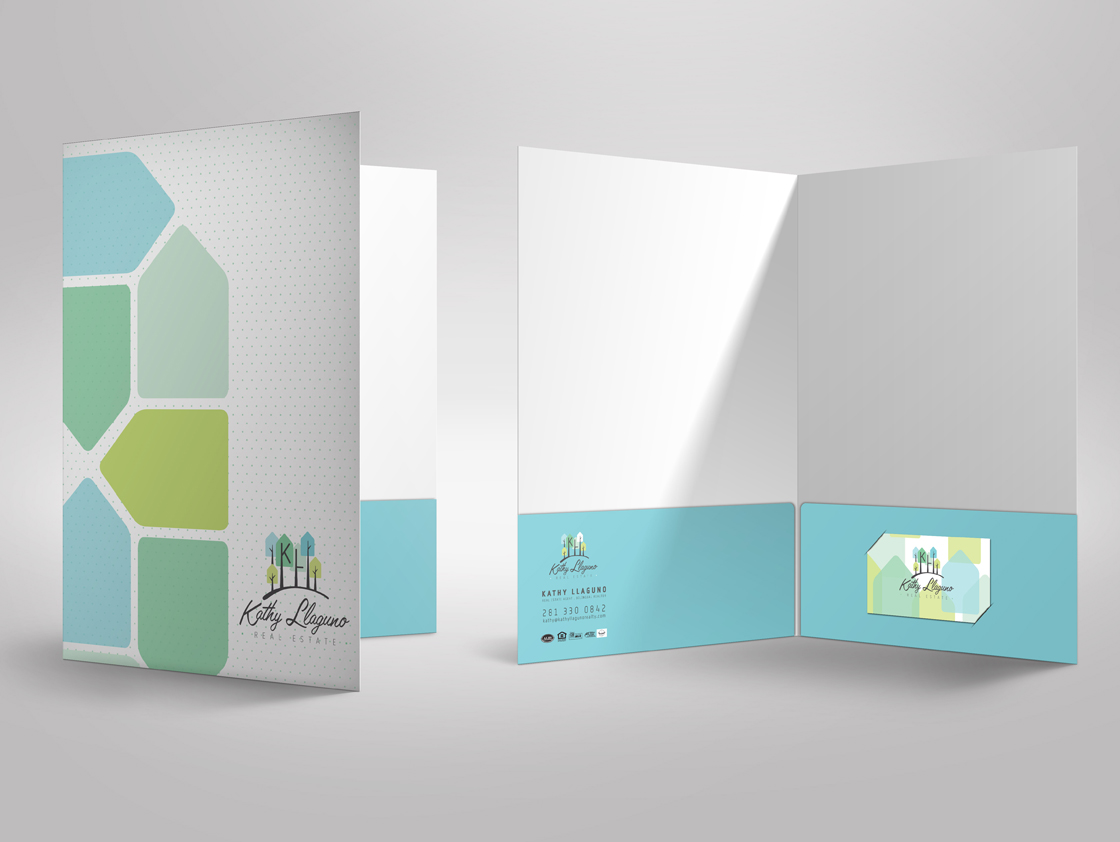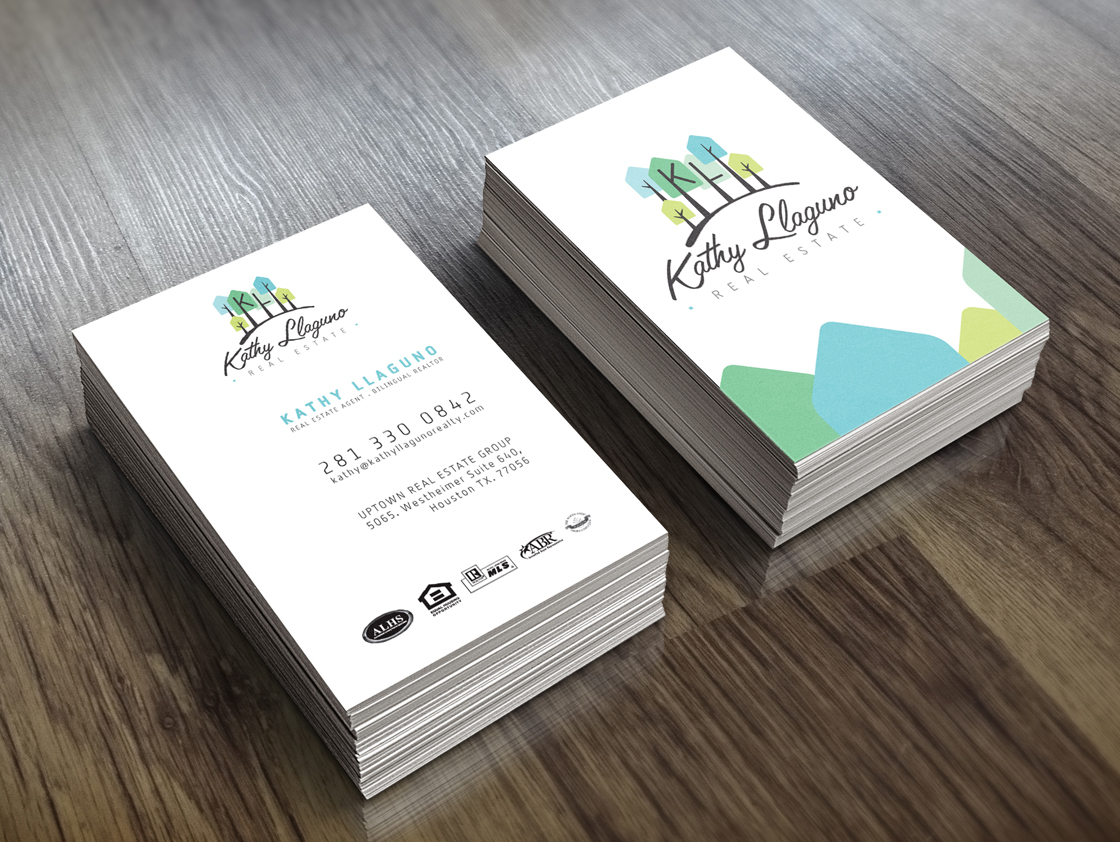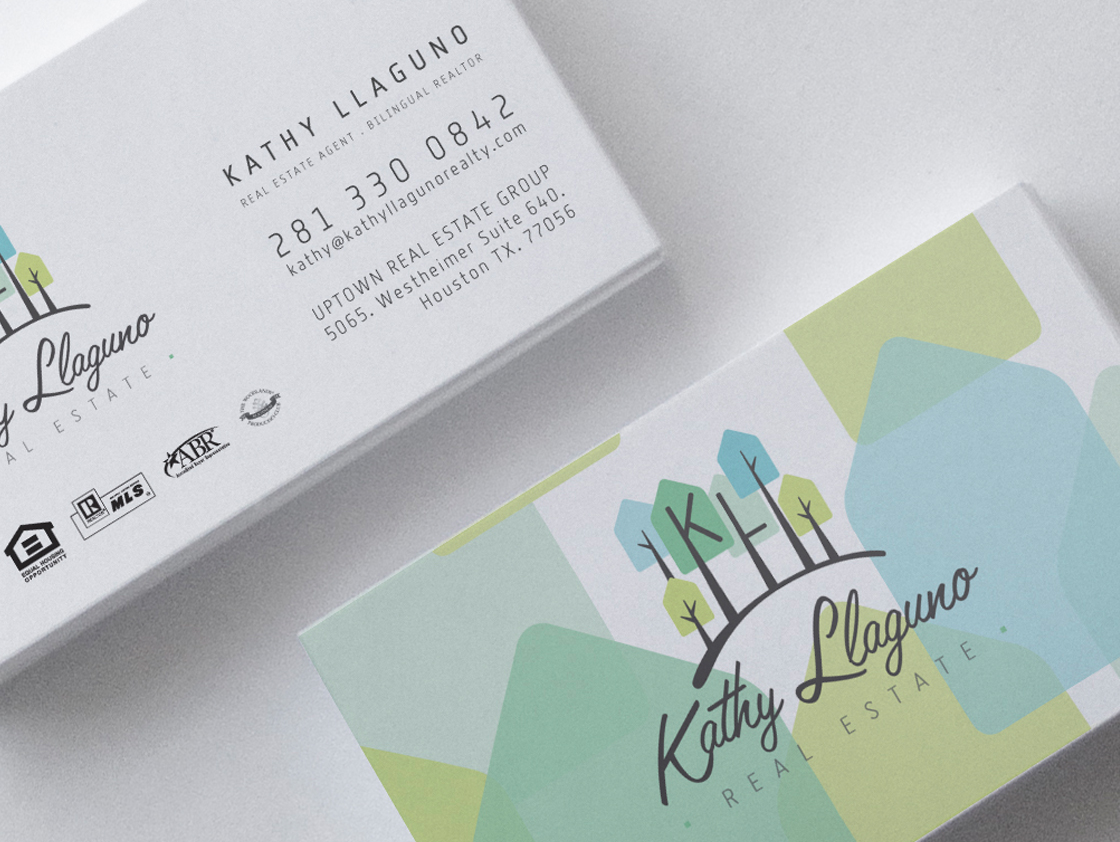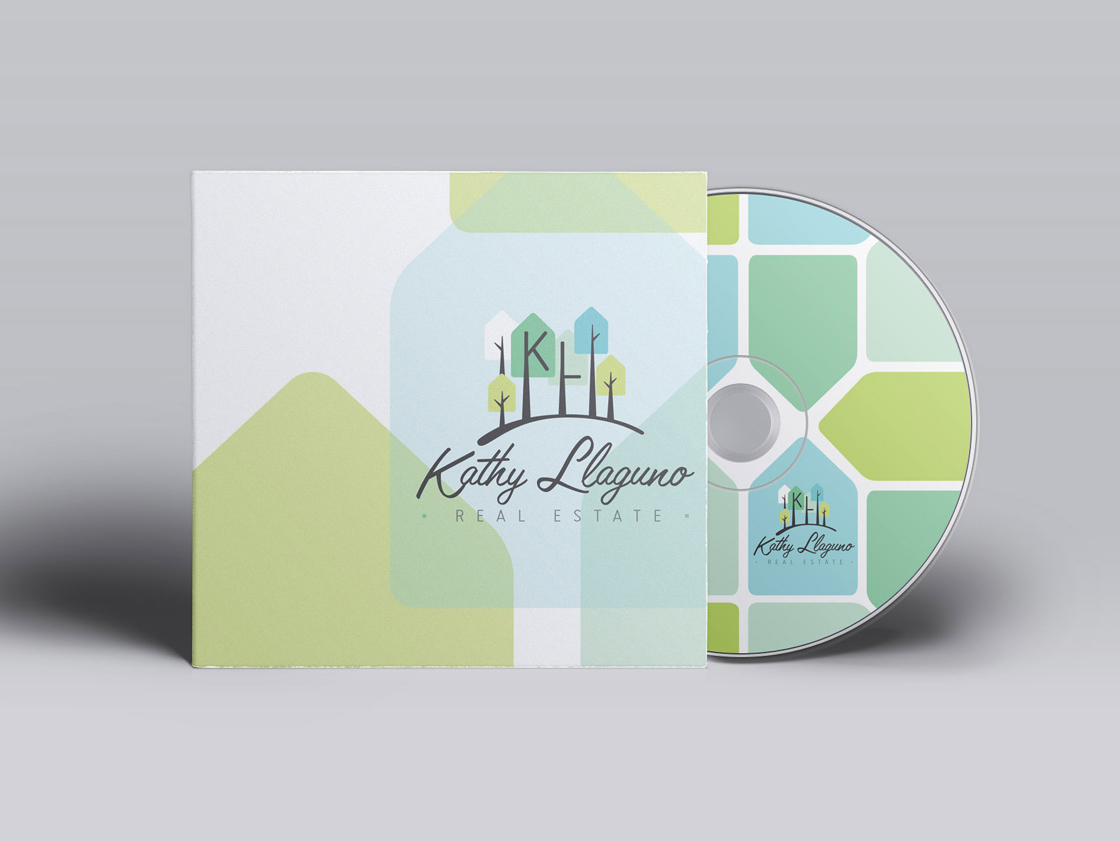 Complete Corporate Identity