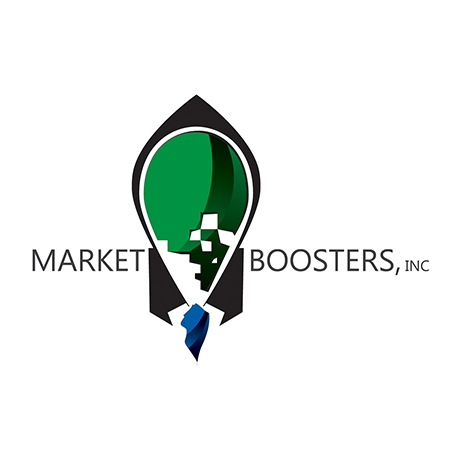 THE CHALLENGE
Market Boosters Inc is the best resource for business owners and entrepreneurs to boost their companies and make them soar to new heights.
The brand is known for being professional, motivational, educational, creative, young and inspirational. They needed a website that could not only represent them as a serious and professional institution but that was also be user-friendly and filled with useful features.
.
THE SOLUTION
We built a modern, dynamic, attractive, clean and user friendly website. This web design is 100% responsive and covers every step of the learning process, showcases why they are unique and lets visitors have a window into their offers and experience. We also included database building tools, social media links and a content management tool that allows the business owners to fully update, monitor and control their website.