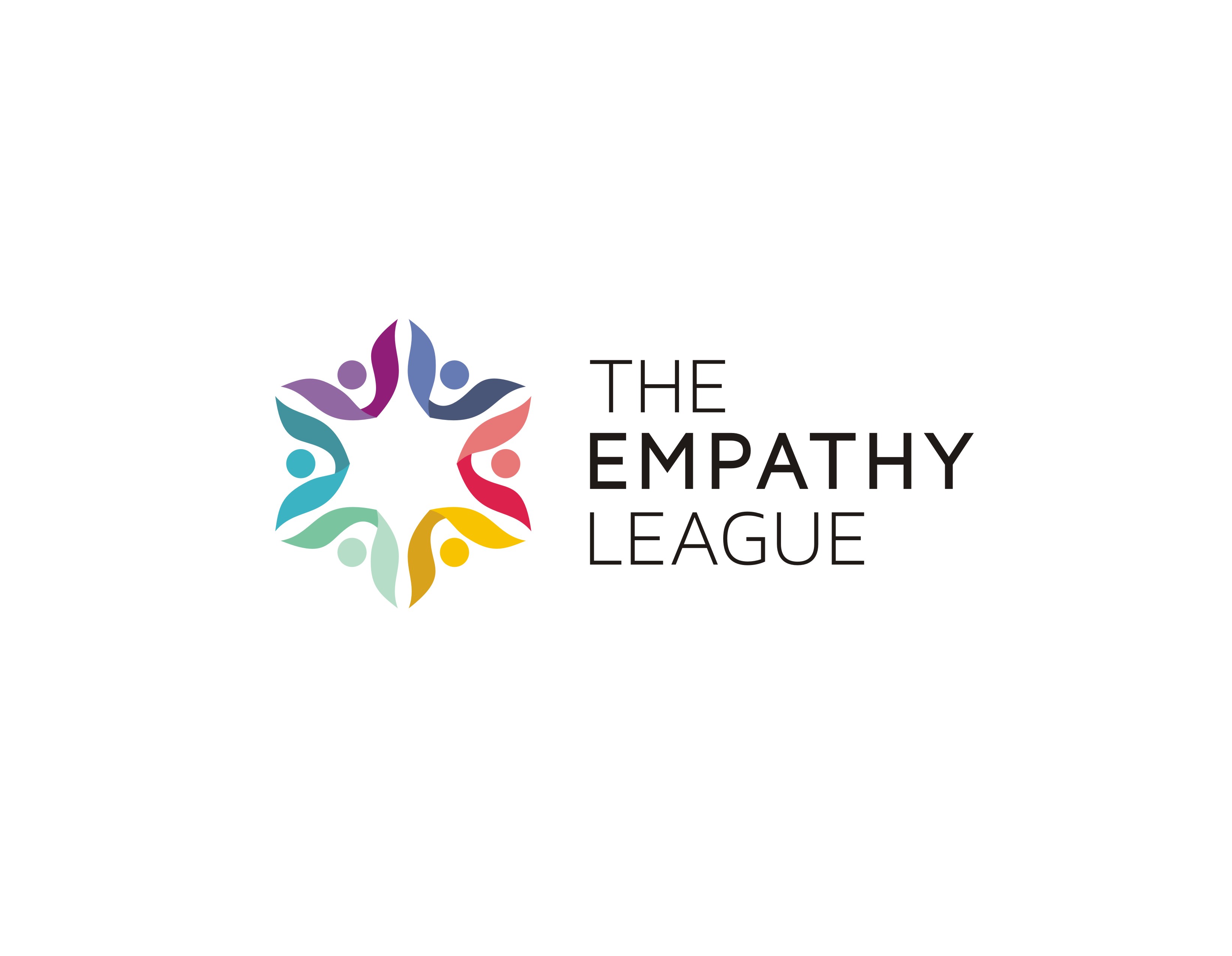 THE CHALLENGE
Create a complete brand design for The Empathy League.
THE SOLUTION
Logo, brand book & business cards.
PROCESS DESCRIPTION
The Empathy League is a collective of people from around the world, engaged to create and motivate change. The brand is known for being creative, friendly, aspirational and motivational. They needed a website that can showcase their mission and support their goals.
We did a complete brand development project to create a friendy looking, dynamic and inviting brand image.