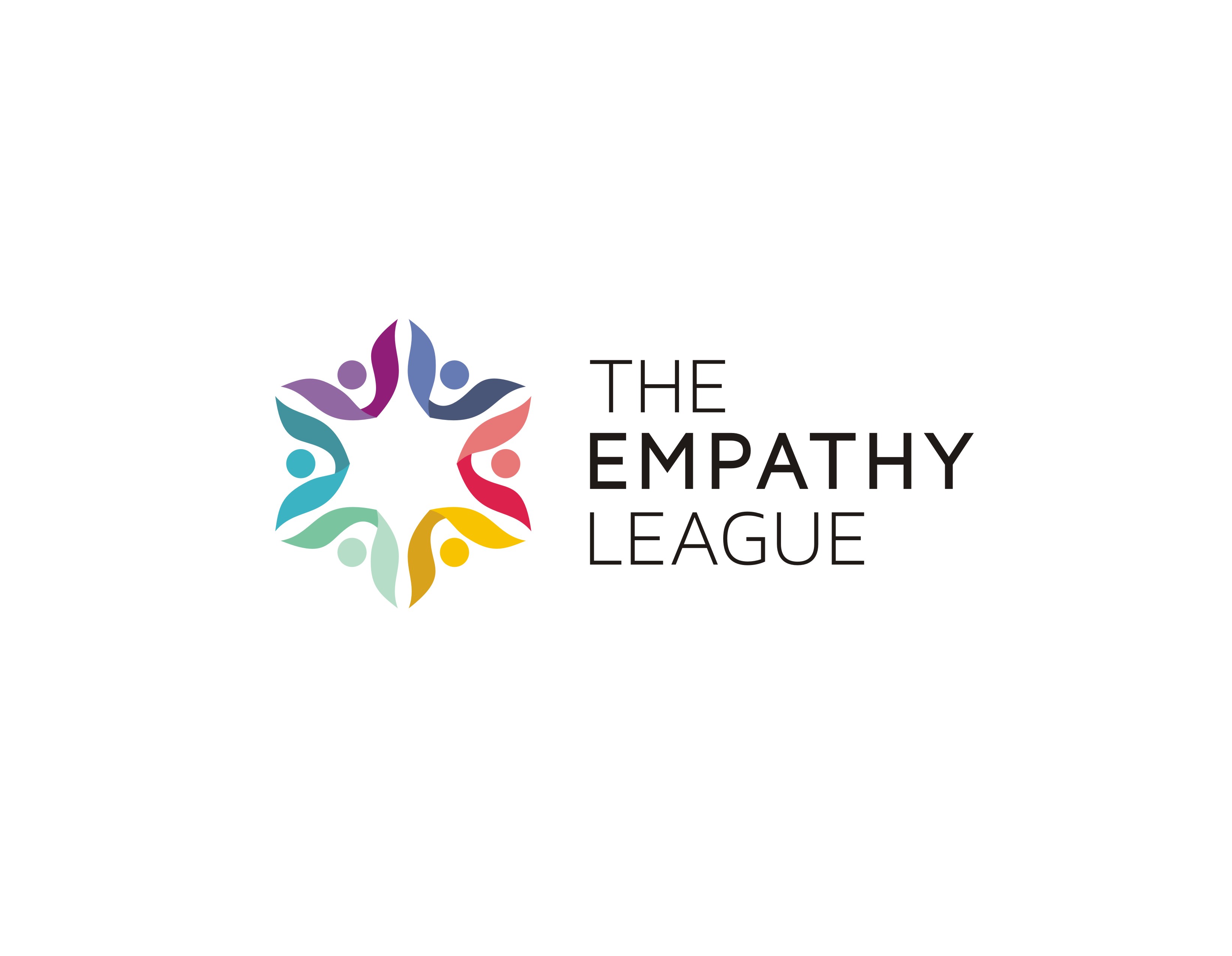 EL RETO
Crear un kit de imagen de marca para The Empathy League.
LA SOLUCIÓN
Logo, manual de marca y tarjetas de presentación.
EL PROCESO
The Empathy League es un colectivo de gente de todas partes del mundo, comprometida a crear y motivar cambio social. La marca es conocida por ser creativa, amigable, aspiracional y motivacional. El objetivo es mostrar su misión y compartir su mensaje para generar cambio.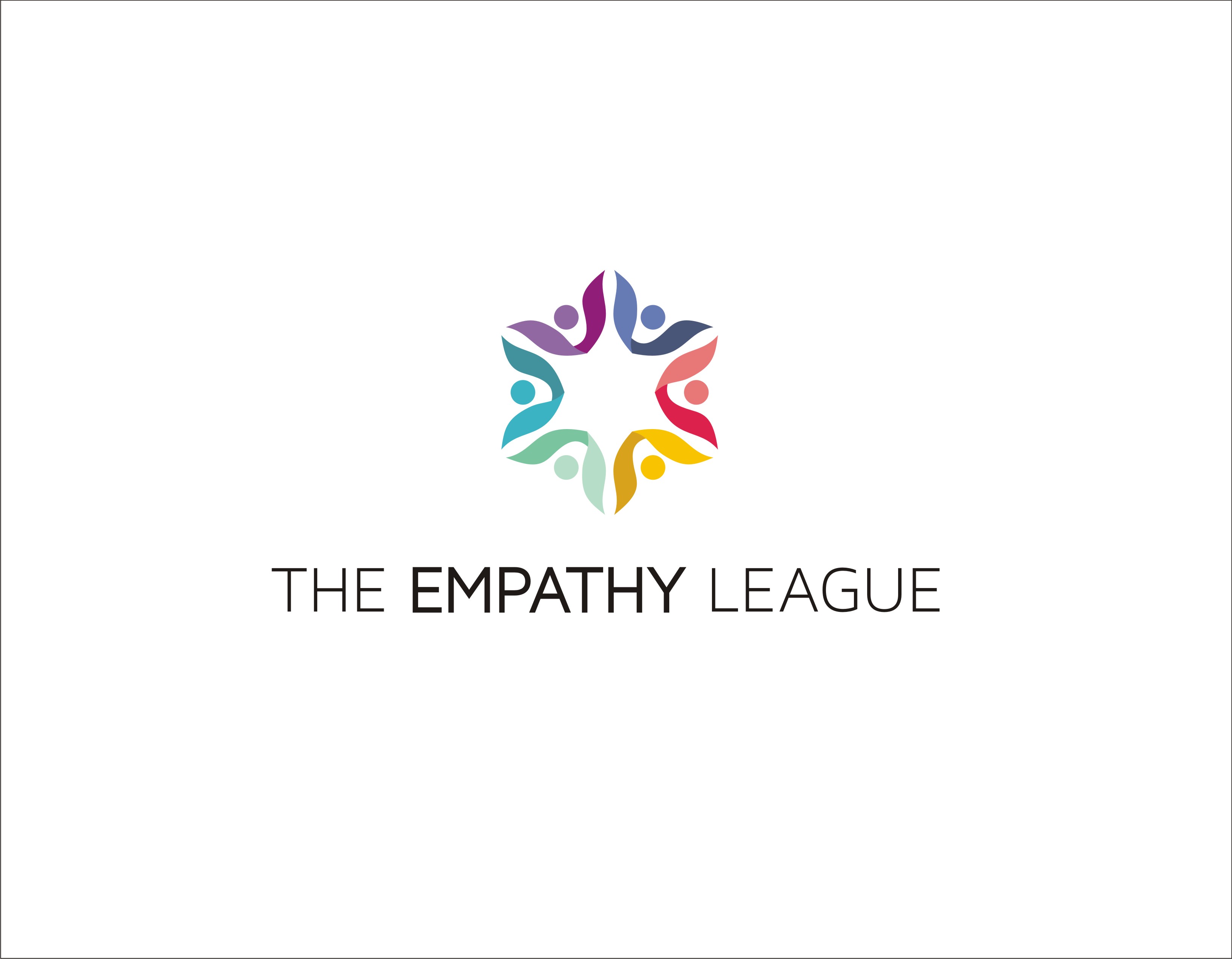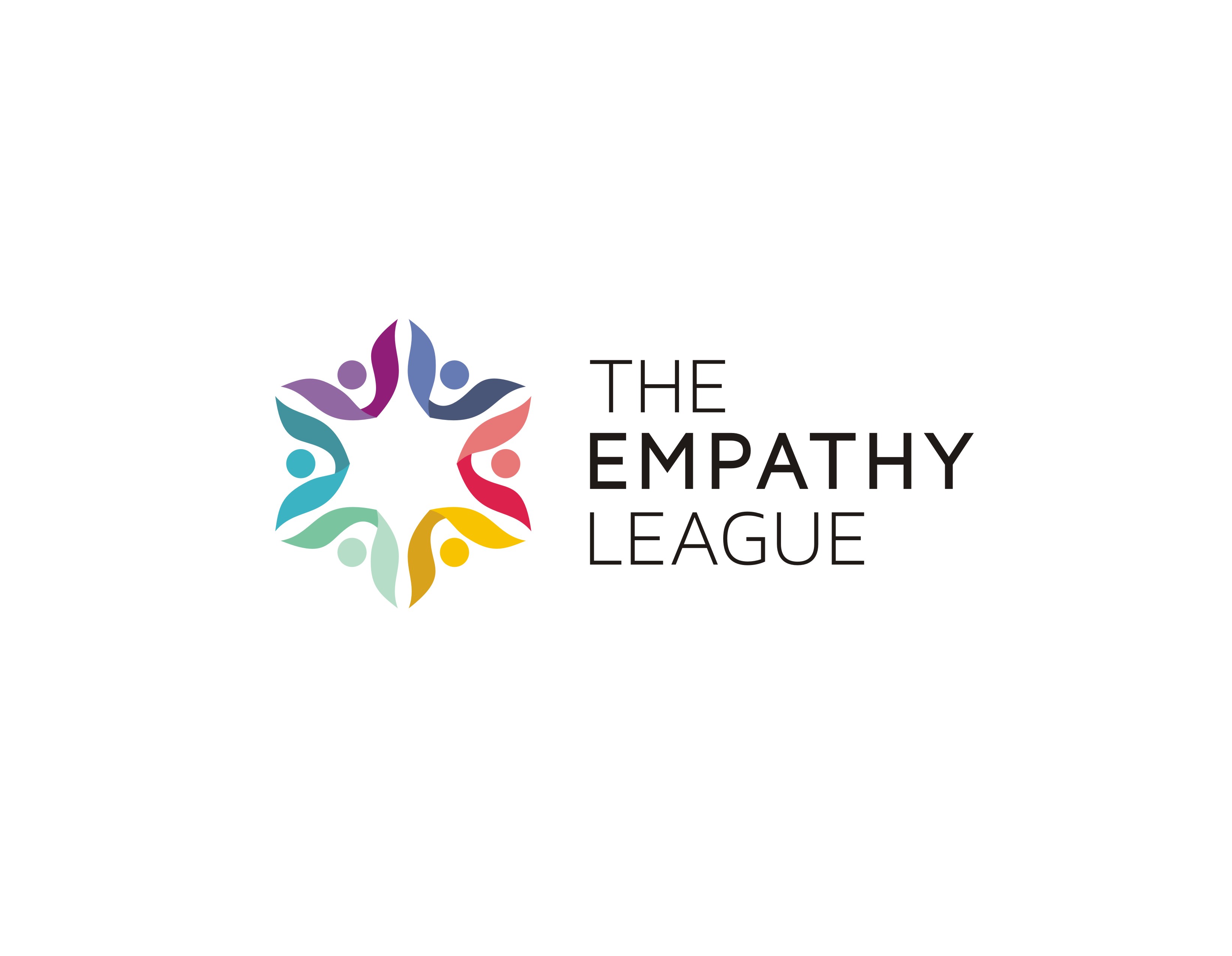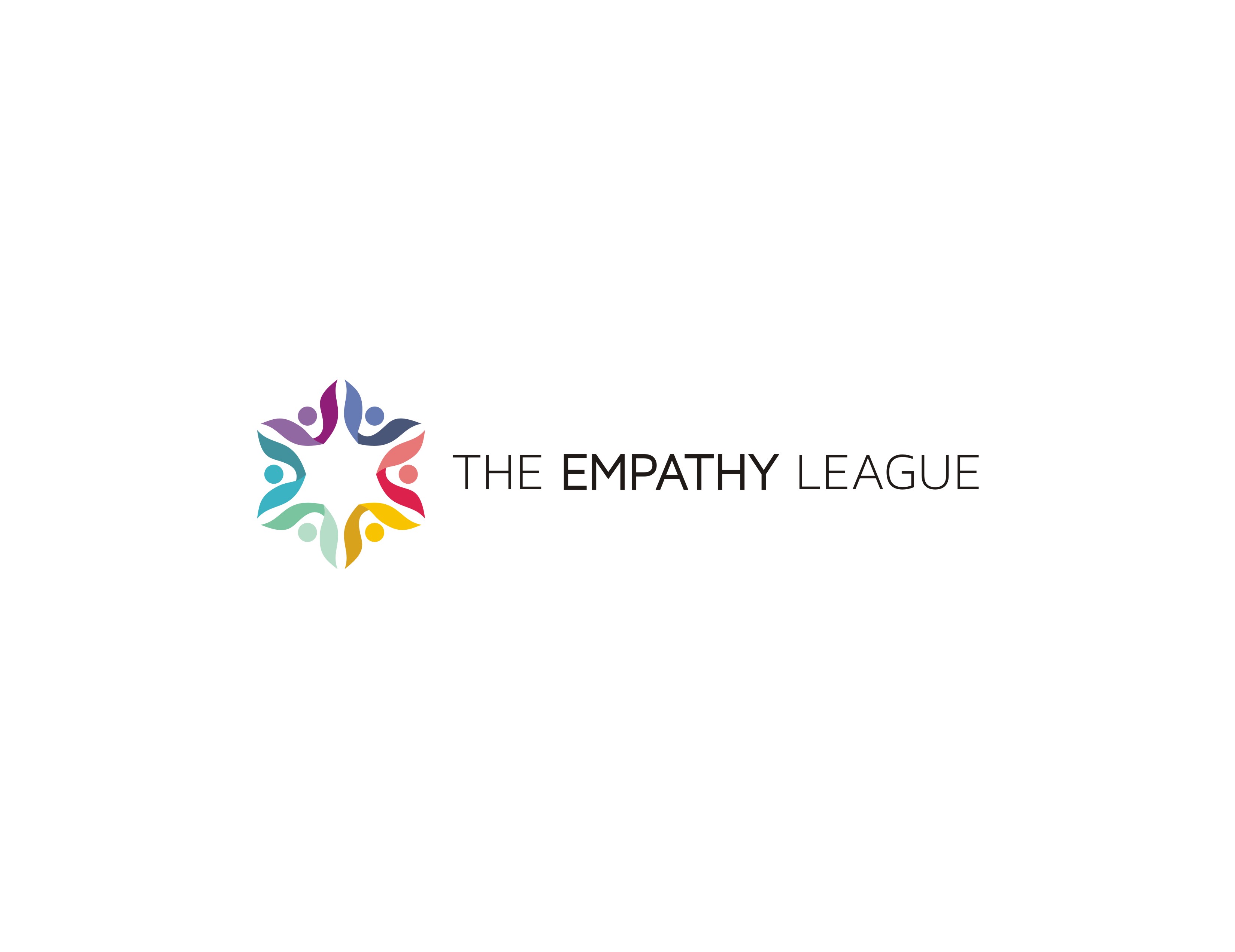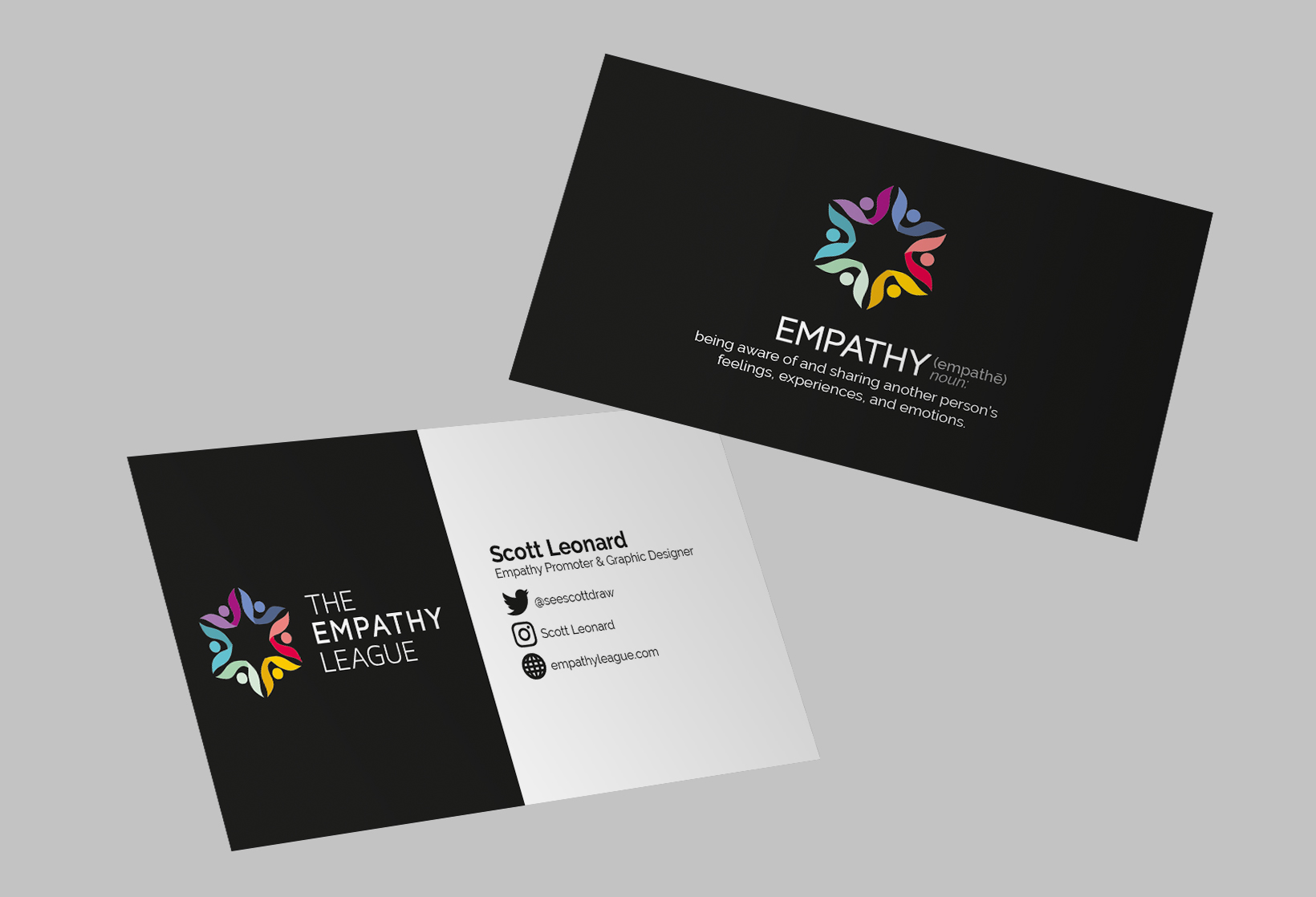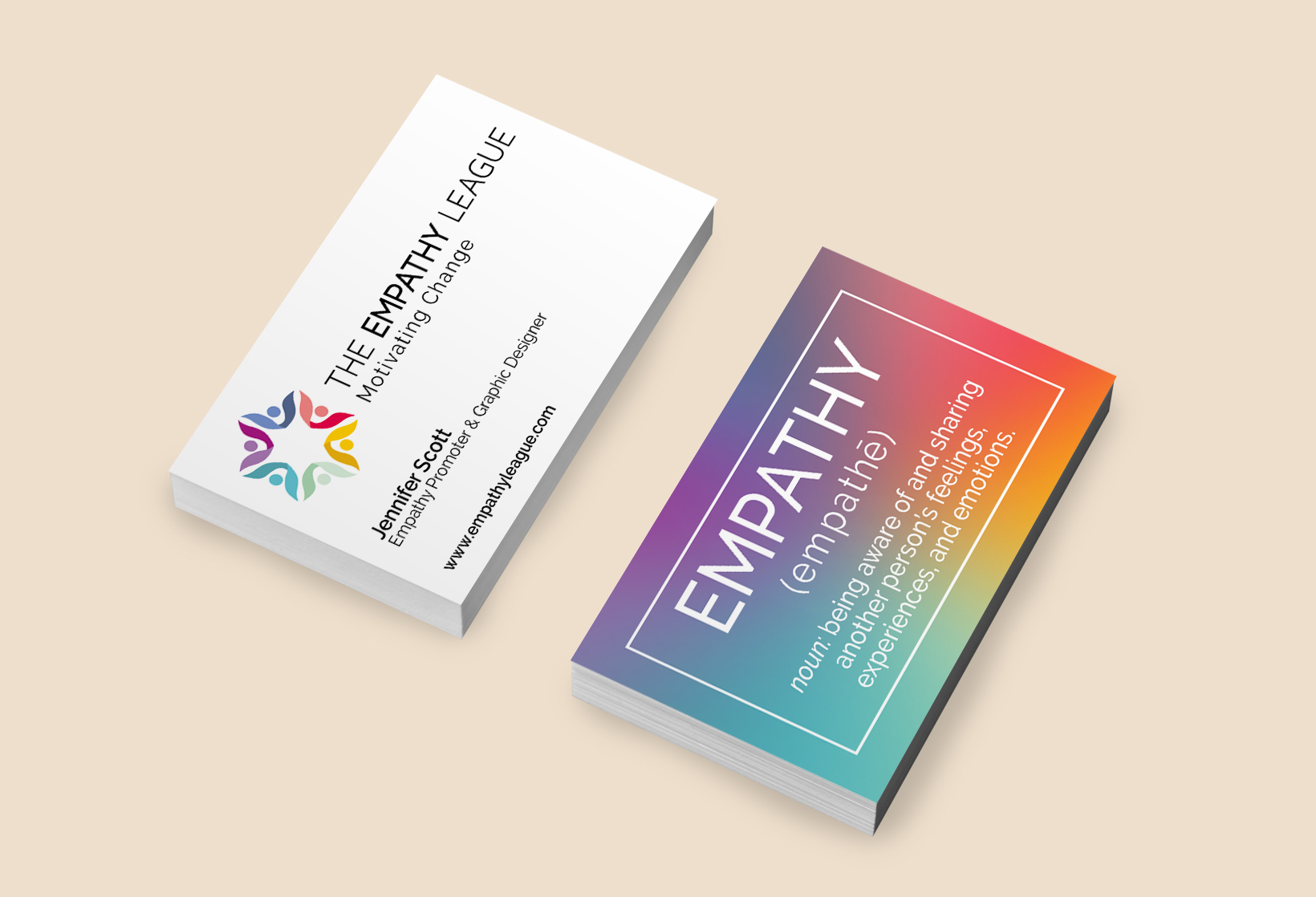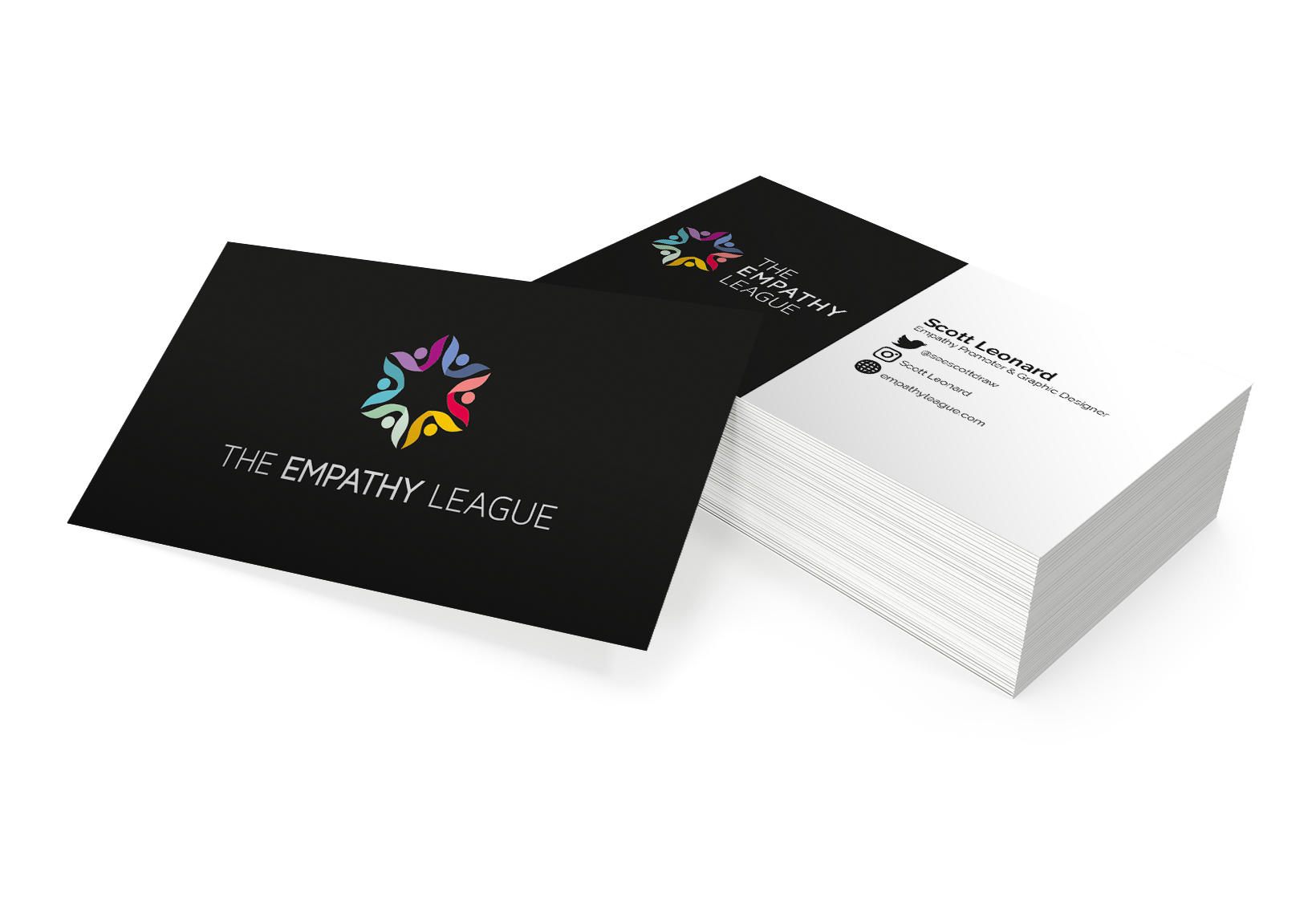 ¿Quieres trabajar con nosotros?